Merry Christmas

It's hard to believe that it's this time of year again. I hope you are all well and that you have had a happy prosperous year. We have been very busy as usual. We started the millennium in a strange fashion at the City Water Pumping station watching for Y2K bugs. Fortunately we didn't find any. I have to say there are better ways to spend New Year's Eve, and I am looking forward to having a little more fun this year. Here are each of our stories.....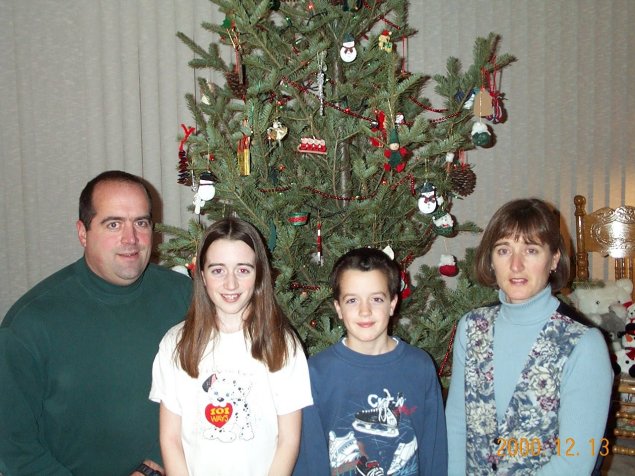 Merry Christmas and Happy New Year
Ted Laura Spencer & Louise
---
If you want to print this message, Click here to view everything at once (may take a while to download), then choose PRINT. This way you don't have to print each section separately.
or
Send us an email at lou-ted@canada.com, and we will email you a word file.
---
---